The GATEWAY trial is a multi-center, non-randomized, open-label, Phase 1/2 clinical trial designed to assess the safety, tolerability and pharmacological activity of a single intravenous infusion of VTX-801 in adult patients with Wilson disease, prior to and following background WD therapy withdrawal.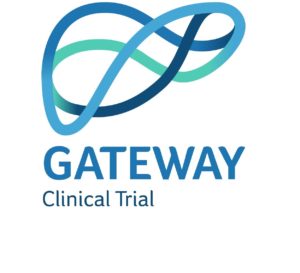 Multiple leading centers in the United States and Europe are participating in the GATEWAY Phase 1/2 trial. The trial is expected to enroll up to sixteen adult patients with Wilson disease and will evaluate up to three doses of VTX-801. Patients will participate in a pre-dosing observational period and will be administered a prophylactic steroid regimen.
The primary endpoint of the GATEWAY trial is to assess the safety and tolerability of VTX-801 at 52 weeks after a single infusion. Additional endpoints include changes in disease-related biomarkers, including free serum copper and serum ceruloplasmin activity, as well as radiocopper-related parameters and VTX-801 responder status to allow standard-of-care withdrawal.
More details on:
https://clinicaltrials.gov/ct2/show/NCT04537377?term=VIVET&draw=2&rank=1